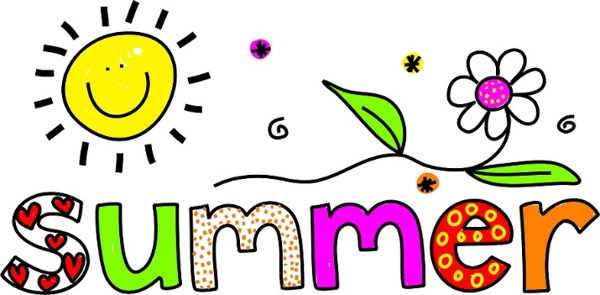 Another fabulous year as come and gone! I canít believe it!
This summer I will be playing taxi drive for my two children as they go back and forth to their many band camps. Proud of how hard my children have worked this year and will continue to work this summer!
I already have the 1st Grade Christmas Musical in front of me! I will be prepping that over the summer. Canít wait to share that with everyone mid- October
Plan are also well on the way for the Kindergarten Love of Music concert. I look forward to meeting a whole new bunch of students in August.
Quavermusic.com will once again be a HUGE part of our music curriculum! We just love Quaver!
Play, relax, and have fun the next 6 weeks! We have lots to do when we return!
Love,Ms. Fraser
Contact: Deborah.Fraser@tvcs.org
Sunday
Monday
Tuesday
Wednesday
Thursday
Friday
Saturday