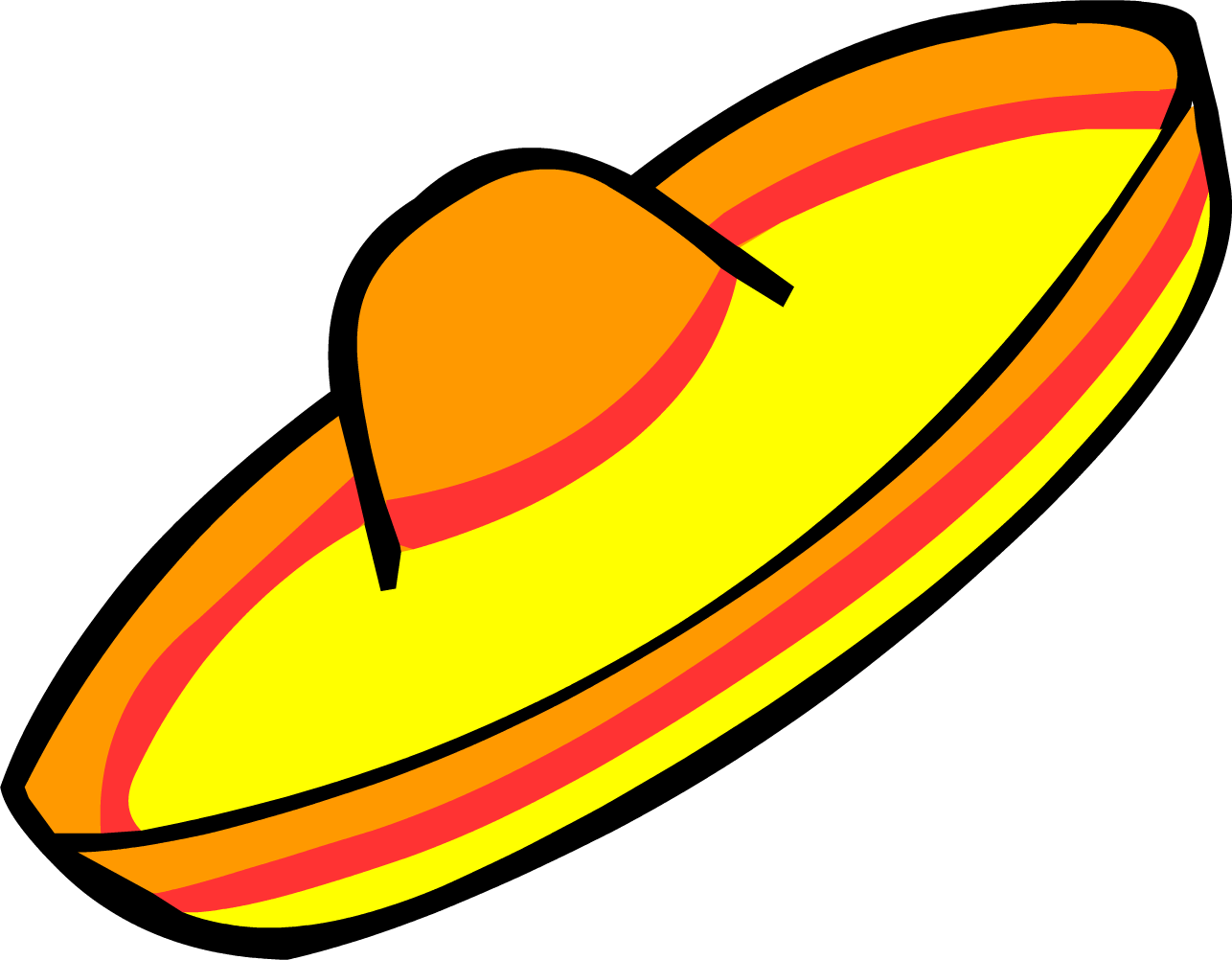 ¡BIENVENIDOS a la clase de Español!
Welcome to our 4th and last quarter of the school year! I am so proud of all the hard work our students have shown this year! We still have much to learn these last nine weeks, so please encourage your child to do his/her best all the way to the end!
We have started a new unit on ANIMALS. Our goals are to be able to name some pets and farm animals and the sounds they make. Students will be able to identify body parts and describe them. We will also compare and contrast animals and their body parts.
Our End of the Year Course Exam will be the first week of May for first grade students in all Special Area classes. We will be reviewing all material learned throughout the year to help us prepare for it. We are also making cultural booklets that include the many standards and cultural information we have learned this year.
Our country of focus this last quarter we will "travel" with our friends Kate and Becky to Europe where we will learn about the country of SPAIN (España).
Below you will find new vocabulary for the fourth quarter. You can also check the calendar to see specifically what we are working on each week. Please feel free to e-mail us with and questions and/or concerns at misty.barker@tvcs.org or maria.melendez@tvcs.org.
Nos vemos, Señora Barker & Señora Melendez
EXTENSION OF LEARNING:
Practice your COLORS at these web addresses: Try the Introduction, Multiple Choice, and Memory Game athttp://www.spanishspanish.com/colors/color_menu.html
Choose the audio version when you practice colors athttp://www.digitaldialects.com/Spanish/Colour.htm
Practice names of clothing items here: https://quizlet.com/17661736/la-ropa-clothing-in-spanish-flash-cards/ (Keep in mind there are more clothing items on here than we have learned in class. The ones your child should be familiar with are: el pantalón, el pantalón corto, la camiseta, la gorra, la falda, el vestido.) There are different activities to use on the blue bar across the top.
Practice the names of PLACES IN THE SCHOOL: https://quizlet.com/83922721/lugares-en-la-escuela-places-at-school-flash-cards/ (We have learned: la oficina, la cafetería, la biblioteca, el patio, el salón, la clase de música, la clase de arte, la clase de Español.
Practice SCHOOL SUPPLIES: https://quizlet.com/68227527/cosas-de-la-escuela-flash-cards/ We are learning: el papel, las tijeras, el pegamento, el lápiz, el crayón, la mochila, el libro.
Contact: Misty.Barker@tvcs.org
PDF documents
-
Classroom Expectations & Discipline Plan - Spanish expectations, consequences, and rewards
Special Areas April Newsletter -
Special Areas Conduct Rubric -
Special Areas Participation Rubric -
Third Quarter Vocabulary -

Sunday
Monday
Tuesday
Wednesday
Thursday
Friday
Saturday