Welcome to the 2016-2017 School Year!
Student council is an organization built on leadership and responsibility. Each member is not only a role model to the student body but a model student as well. You are their voice and their friend. So let's put it to good use and make some changes!!
Congratulations to the following students for becoming our 2016-2017 Middle School student council officers:
8th Grade:
President: Emma Ballard
Vice President: Sasha Ussery
Secretary: Estaban Suarez
Treasurer: Jaleigha Dunlap
7th Grade:
President: Kyla Royals
Vice President: Leah Yarrish
Secretary: Ella Ugarte
Treasurer: Meg Ireland
I am looking forward to a new year meeting our newly appointed class representatives as well. We will be meeting to discuss upcoming events as well as suggestions or ideas for the school. I am just the facilitator. I want your school to be amazing, but I need your ideas to make it that way! So come to the meetings and be the change our school needs!!
Please contact Mrs. Zisa or Miss. McKeever with any questions you might have.
Thank you,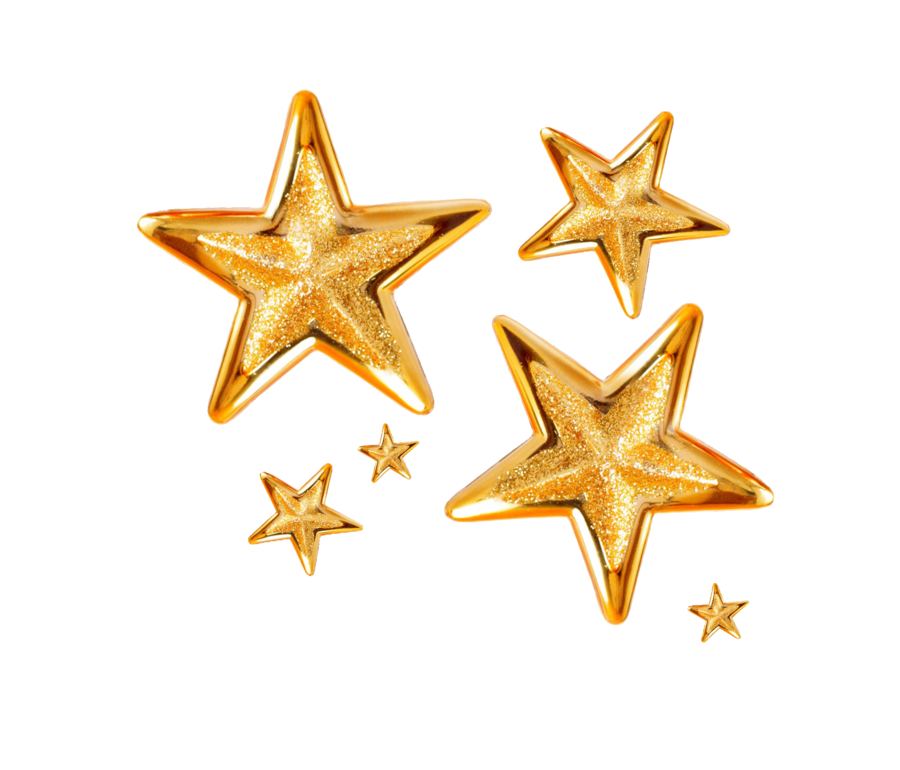 Please check the website for events and meetings regularly.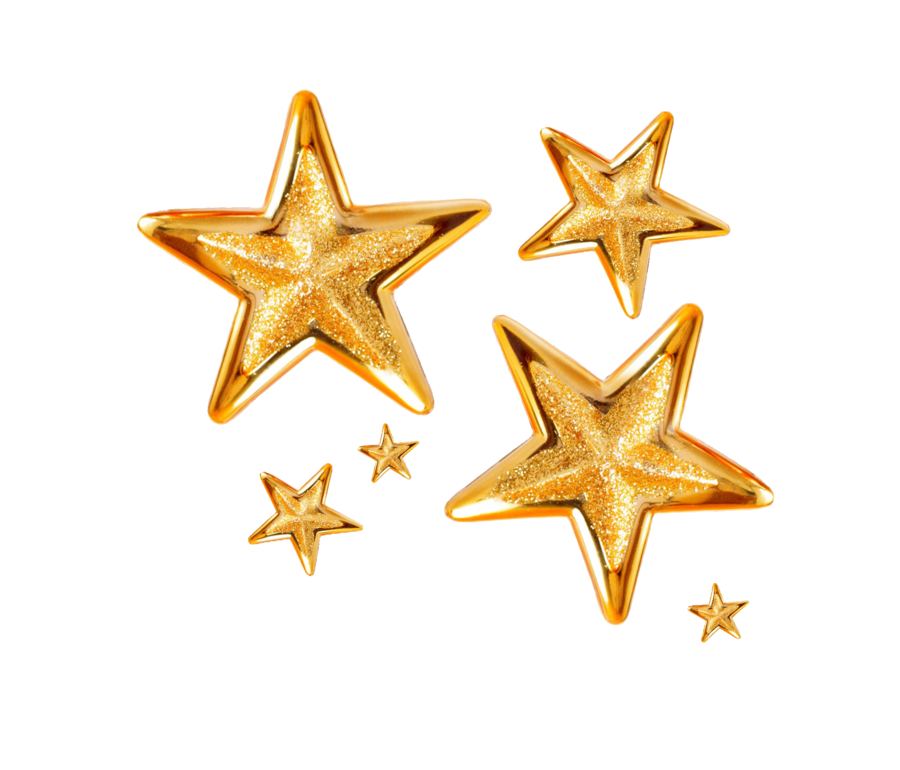 Sunday
Monday
Tuesday
Wednesday
Thursday
Friday
Saturday